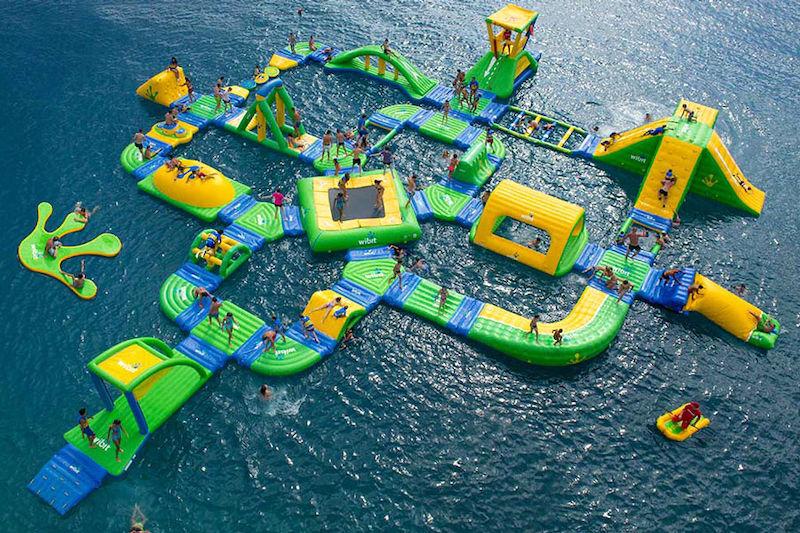 CAMBRIDGE — Members of the board of Cambridge Waterfront Development Inc. meet Thursday, July 15, and discussed the possible changes coming to Sailwinds Park, as well proposals for the city and county councils to change the way the board is constituted.
The board heard a report from member Frank Narr about possibilities for the Sailwinds Park site county Recreation and Parks Director Mike Diaz was bringing forward for consideration.
Among the possibilities for the park site are a beach enhancement, a splash pad, a floating recreation feature in the Choptank River, sand volleyball courts and a possible association with Phillips Wharf aquarium in the visitors center.
The board discussed how the proposed improvements could impact the overall waterfront site CWDI is responsible for, including the recently transferred port property and the hospital property, the transfer of which is becoming closer to completed as a new medical facility is constructed on U.S. Route 50.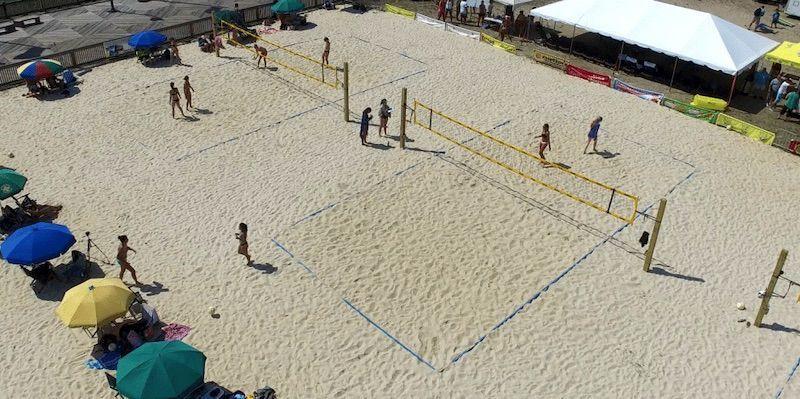 A committee to explore the Sailwinds Park improvements was authorized by the county council at the July 6 meeting at Diaz's request. The committee is working on questions of feasibility for the respective improvements, including managing liability, and sufficient water depth and other physical logistical issues.
Also during the open session portion of the meeting (during which the group conducted discussions as a "committee of the whole," meaning any decision would have to be ratified when the board had a quorum of members), the board discussed possible ways to alter its makeup.
Suggestions for changes stemmed from a discussion with the city about minority participation in the group's work, as well as ongoing concerns with member participation.
The committee decided to forward two proposals for the city and county for discussion. The first proposal would retain the automatic ex officio status for the city and county managers, but transfer their vote to a new female and new minority voter, keeping the number of voting members on the board at seven.
The second proposal would increase the total number of members to nine by adding a female and minority member, and retaining the ex officio city and county managers as voting members.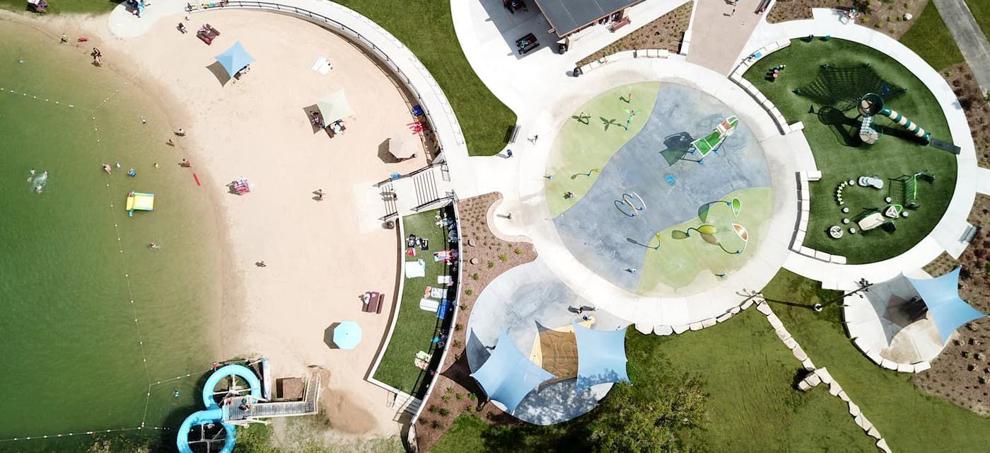 Board members expressed interest in a mechanism to evaluate qualifications of prospective members, as well as a mechanism for removal of members.
Mike Detmer is a staff writer for the Dorchester Star and Star Democrat based in Maryland. You can reach him at mdetmer@chespub.com.