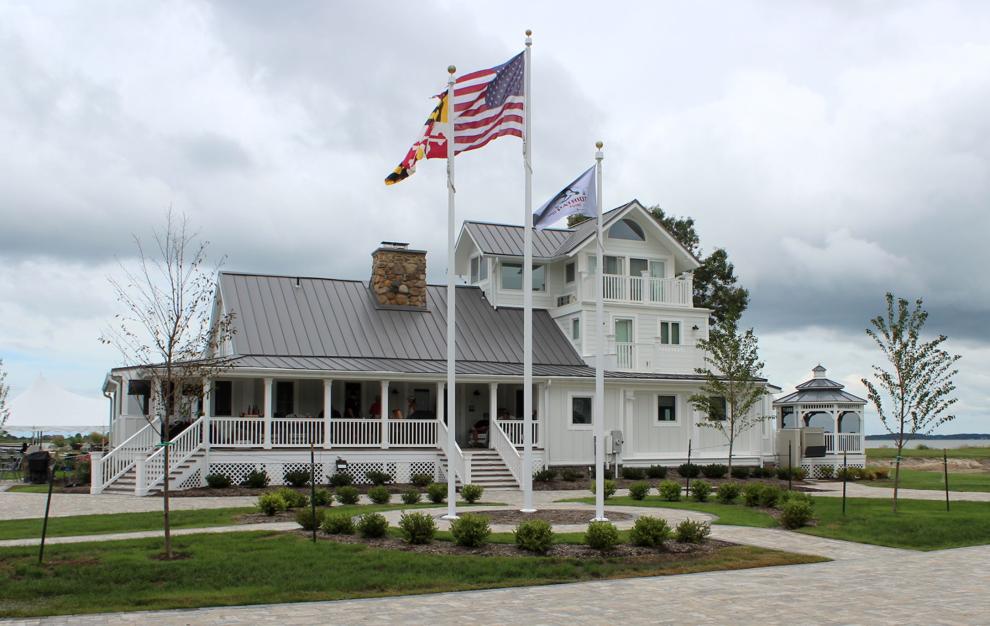 TAYLORS ISLAND — A shooting fundraiser raised money to support a local veterans' retreat on Saturday, Aug. 21, in Taylors Island.
The second annual Top Shot contest to benefit Patriot Point featured 20 teams of four shooters cycling through multiple shooting stations with various firearms to try to obtain the highest score.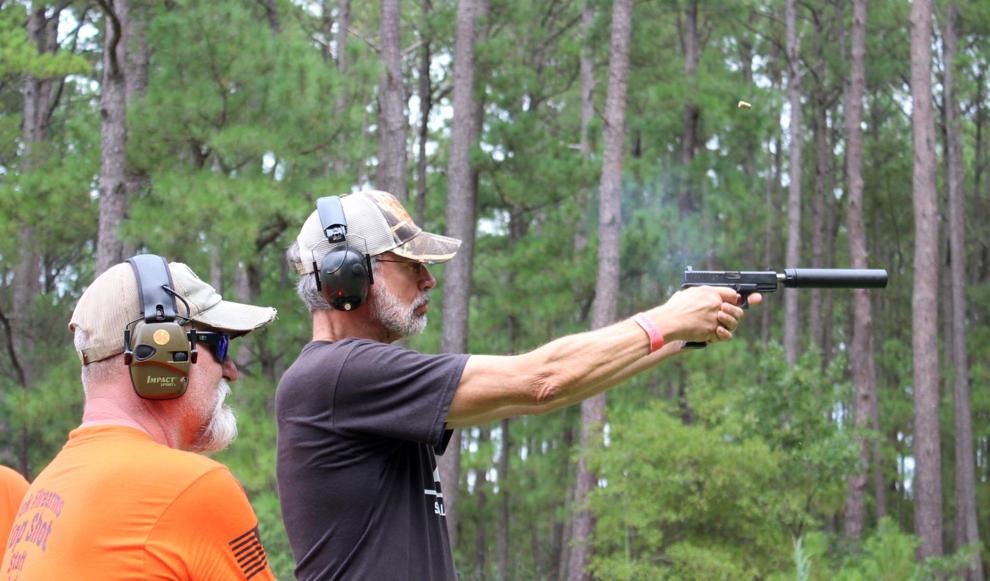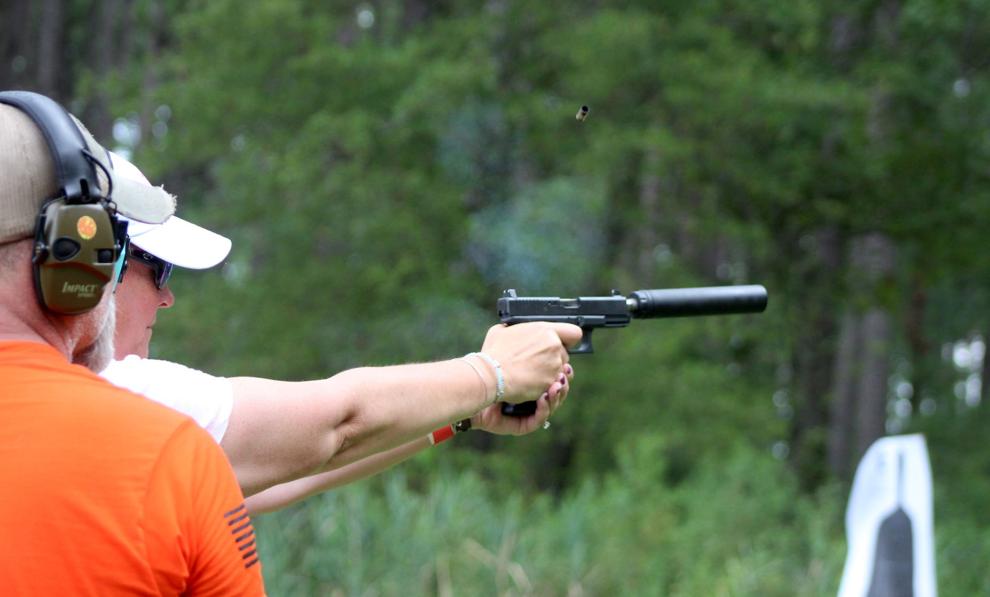 Team Better Than Last came in first in front of a crowd of more than 70 on the grounds of the retreat.
Event organizer Rob Kramer said he considered the event to be a great success and is looking forward to next year.
"I can't thank everyone enough who participated in, supported and helped organize this year's Top Shot," said the retreat's general manager and former Navy SEAL Hugh Middleton. "It is exceptionally important for our local community to know a place like Patriot Point is in their 'backyard' and exists to provide relief to those service members who need it the most."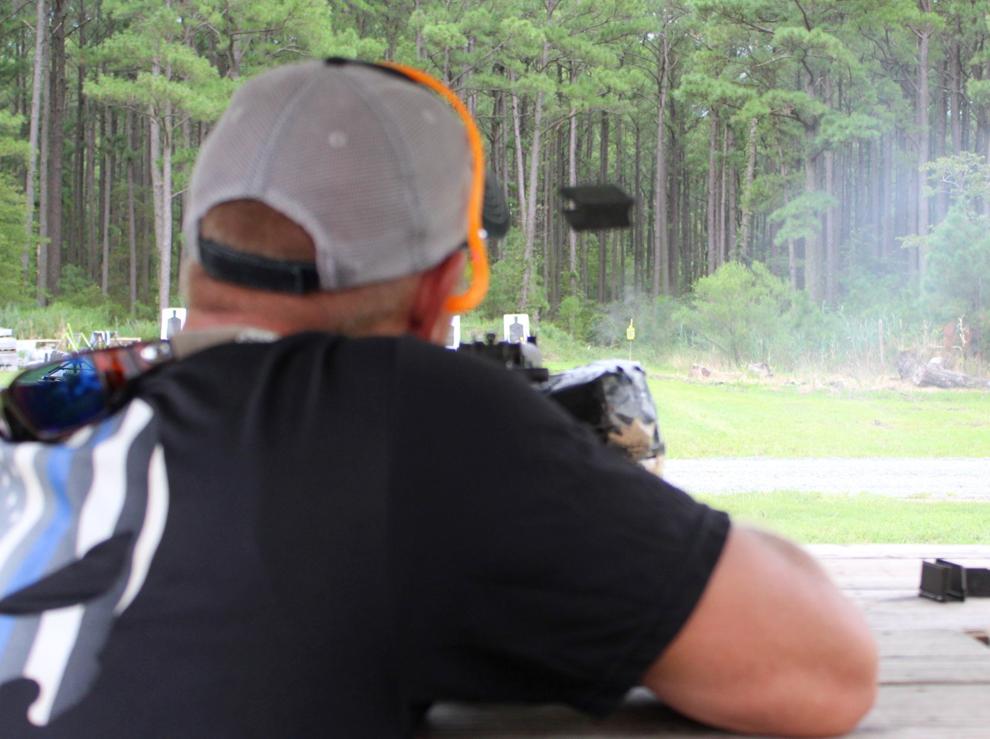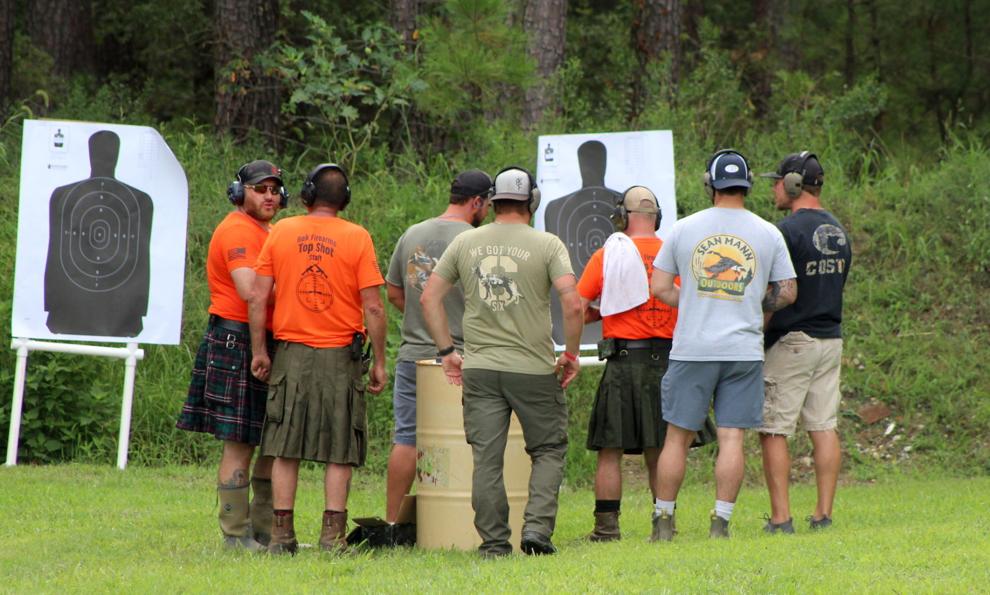 Last year's competition was held on a different range and fielded 13 teams of four, but this year the organizers and Patriot Point staff arranged for the competition to take place on site where vets are helped.
The retreat is an opportunity for veterans to go experience physical and mental healing through a variety of outdoor activities, like kayaking, hunting and fishing, or through relaxation.