CAMBRIDGE — A vigil is planned for the three people who lost their lives in a house fire on Thursday, April 1, in Cambridge, and donations are being accepted to help the two survivors.
A "Celebration of Life for Matthew, K'Lyn, Addy" will be held from 1 p.m. to 3 p.m. on Saturday, April 10 in the parking lot on the High Street behind Fat Ricky's restaurant.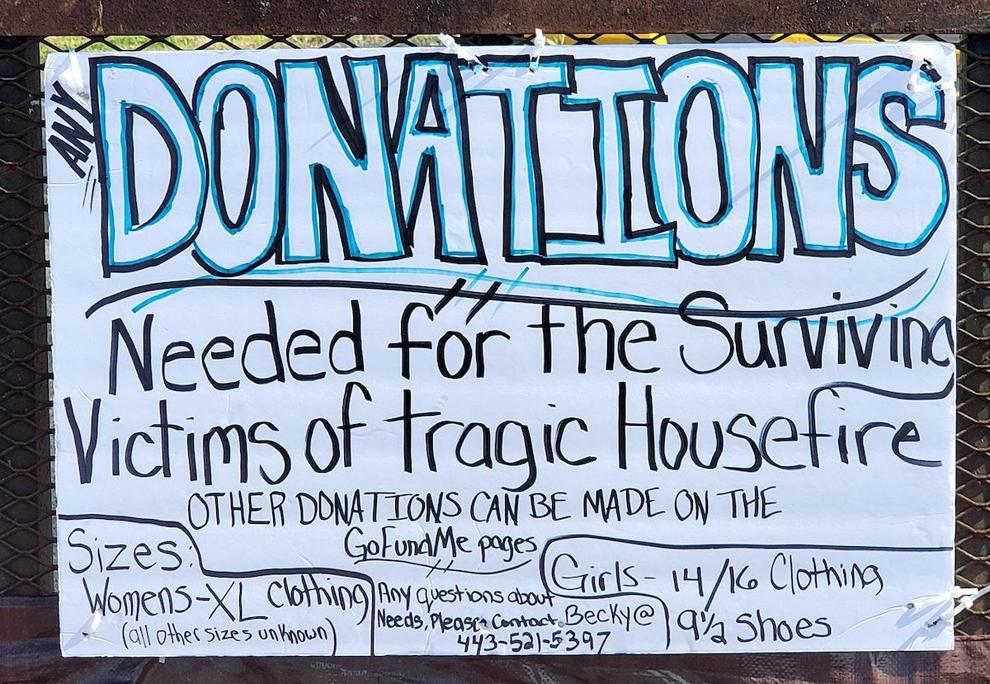 Donations for Lilly and Whitney are being accepted until 10 p.m. on Sunday, April 11, at a donation trailer at bowling alley on Goodwill Avenue in Cambridge. Clothing sizes are women's XL clothing, girls 14/16 clothing and 9 1/2 shoes.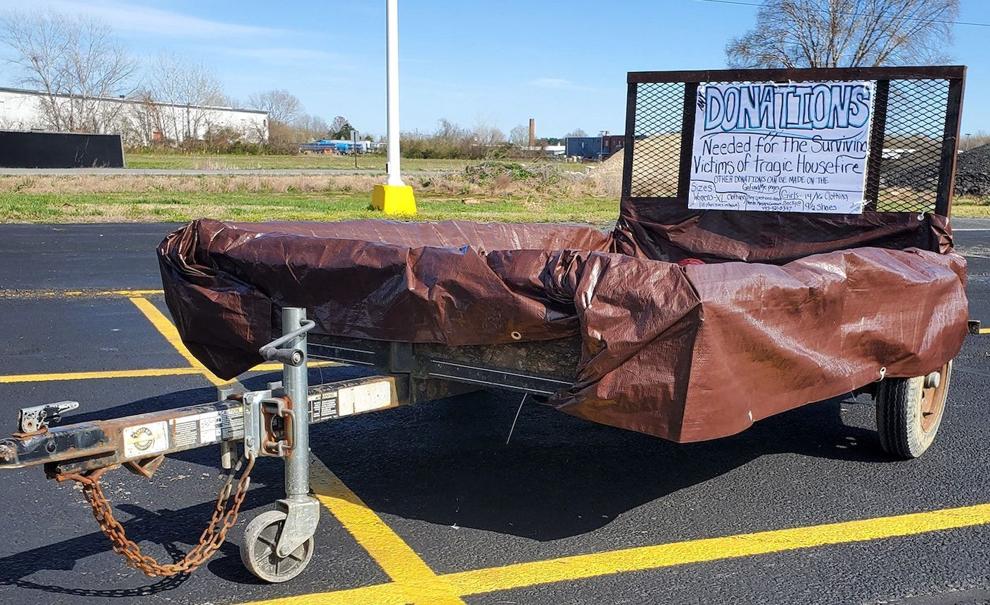 Monetary donations to "Matthew Woodard and K'lyn Downs" can be made on GoFundMe. All proceeds will to aid Lilly and Whitney in their recovery.