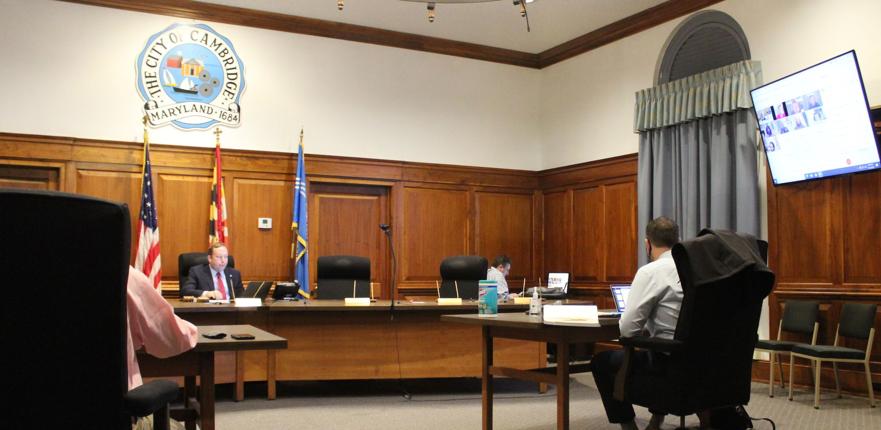 CAMBRIDGE — Cambridge's new mayor and city commissioners held the first meeting of the term on Monday, Jan. 11. Mayor Andrew Bradshaw presided over the meeting from council chambers and was joined virtually by the commissioners.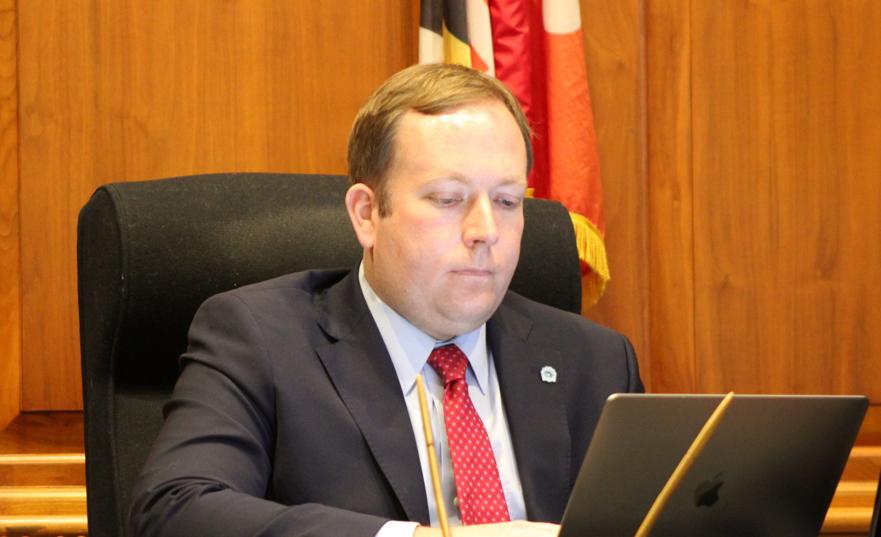 The council unanimously selected Ward 2 Commissioner Lajan Cephas to be the council president, a position held for the entirety of four year term.
Ward 5 Commissioner Chad Malkus was selected by the council to hold the first term of mayor pro-tempore, a position that each commissioner who is not the council president holds for one year each.