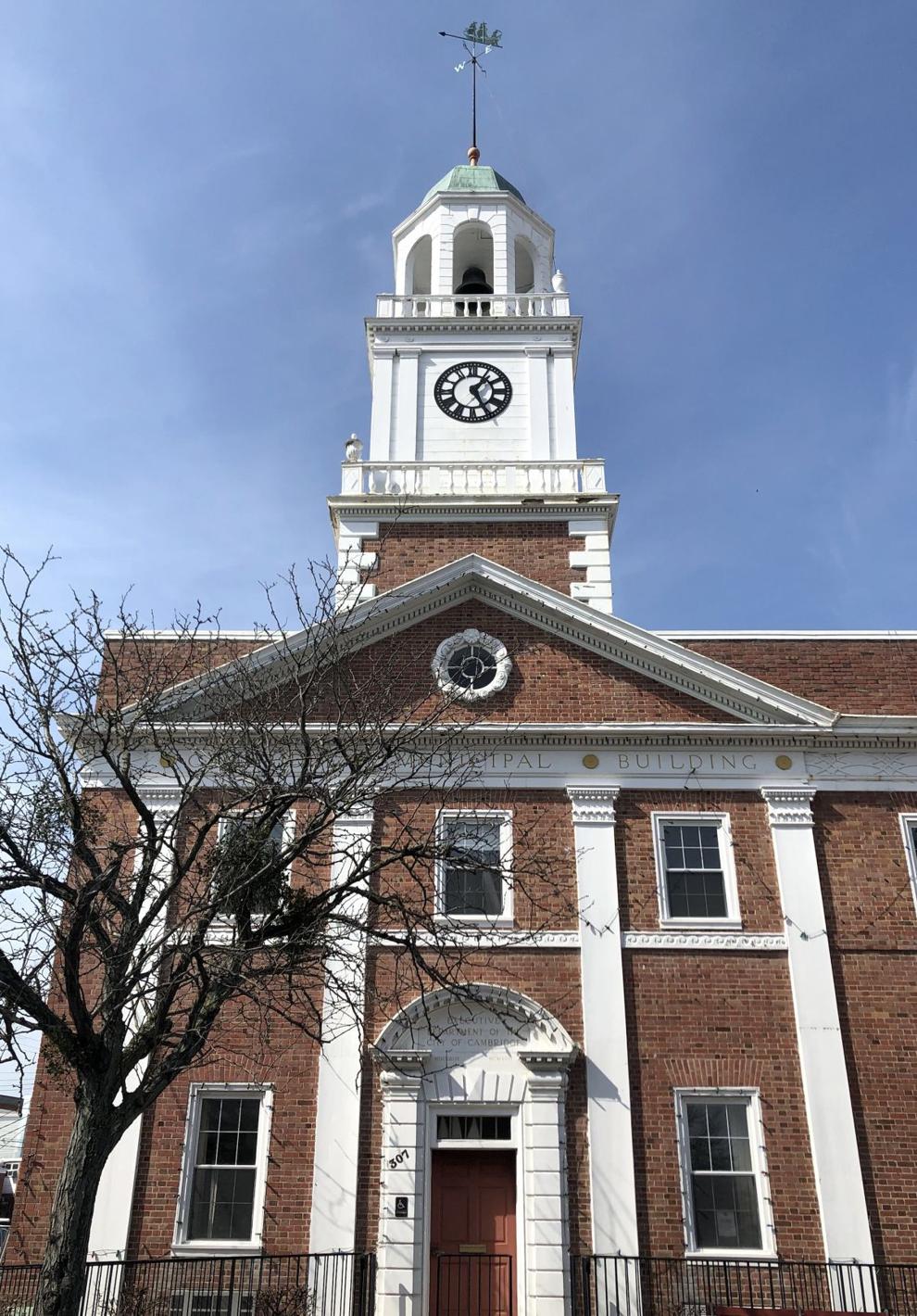 CAMBRIDGE — The Cambridge City Council heard presentations at the Monday, March 8, meeting from two groups dedicated to improving the lives of children in the city and beyond.
Boys and Girls Club of Metro Baltimore President and CEO Jeff Breslin introduced his organization to the council. Breslin said his organization focuses on three things: academic success, character and citizenship, and a healthy lifestyle.
He said that was achieved through a "Boys and Girls Club experience" for 6- to 18-year-olds via safe and inclusive environments, supportive and healthy relationships, and meaningful experiences.
Breslin cited a survey of club alumni that 54% credited the club with "saving their life."
The Boys and Girls Club is engaging in conversations about possible locations in the newly acquired county facility on Leonards Lane and the future Maces Lane community center, among other possible partnerships and programs.
The mayor and council also heard from Jymil Thompson of the Wyatt Foundation about the group's Campaign for Grade Level Reading.
The foundation operates in Virginia cities Fairfax and Winchester, as well as Dorchester County, where the organization's founder, philanthropist John Wyatt, maintains a part-time residence.
Thompson said the foundation's mission is to "level the playing field for economically disadvantaged students" through intervening early in students' careers with quality academic support.
The foundation is currently working with other community organizations and has a pilot program for pre-K readers.
During the pandemic response, the foundation has helped operate learning labs in the city and is working on a location in the northern part of the county.
Thompson said that widely accepted research shows third-graders' ability to read on grade level was a major predictor for success in their academic careers.
Among other actions, the council also reinstituted the position of finance director, established a City Hall Restoration Committee and finalized a property tax credit for city police and firefighters who live in city limits.
The City Hall Restoration Committee will look for grant funding and assist in other ways the rehabilitation of the facility with the ultimate goal of preserving the unique structure and moving city offices back into the building.
The commissioners unanimously passed Ordinance No. 1171, up to a $2,500 real property tax credit, part of their overall effort to recruit and retain public safety officers.
The mayor and commissioners also heard public comments from citizens questioning the policy of a limiting a period of public comment to the end of council meetings.