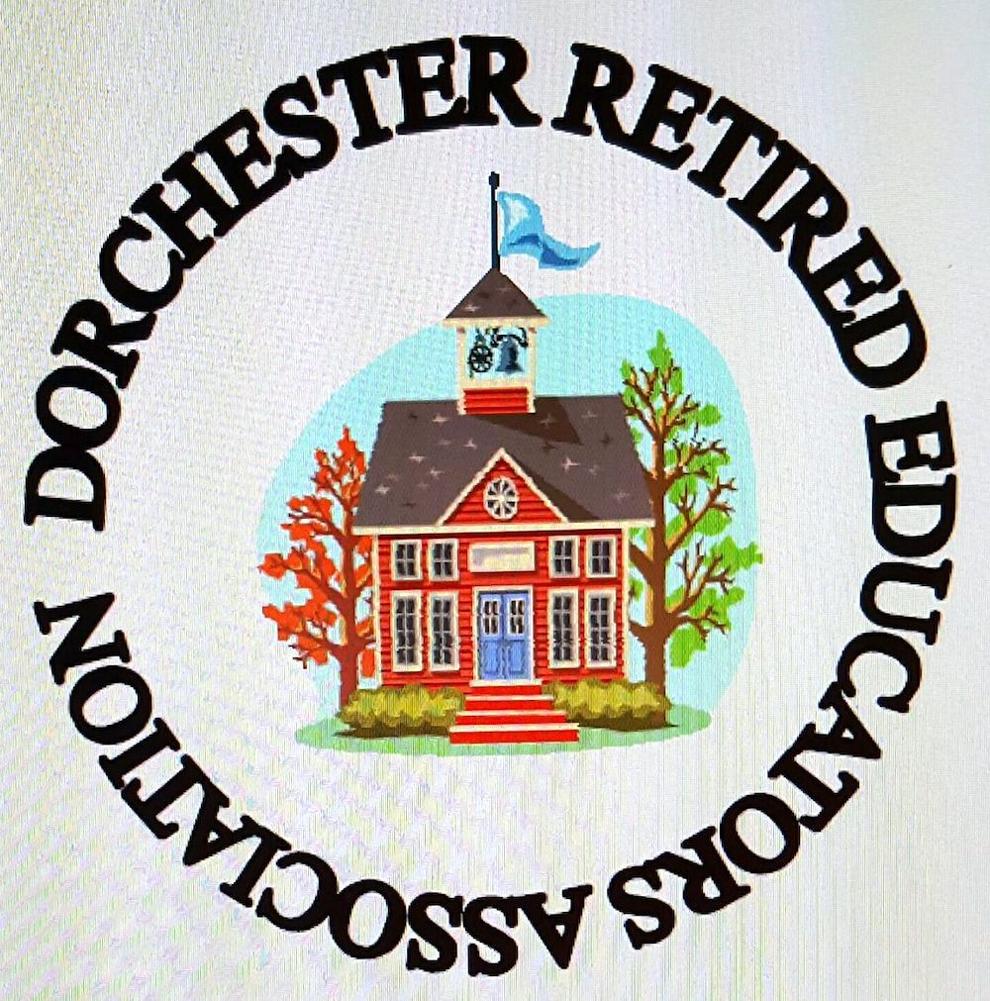 CAMBRIDGE — The Dorchester Retired Educators Association is again offering the Otis Trice Scholarship award to a Cambridge-South Dorchester High School senior and a North Dorchester High School senior.
The applicant must be enrolled in a post-secondary institution in the field of education. The application for this scholarship may be obtained from the senior guidance counselor at either school. It may also be found on the DREA Facebook page. The deadline for application is April 15, 2021.
For more information or an application, contact Denise Tomey, Scholarship Chairperson, by phone at 443-521-1238 or by email at denisetomey113@comcast.net.