CAMBRIDGE — An Immigrations and Customs Enforcement office is coming to Cambridge, an official confirmed Friday, Feb. 21.
An ICE spokesperson said Homeland Security Investigations recently signed a lease for office space at 807 Woods Road in Cambridge.
ICE public affairs specialist Kate Pote said the space is not a detention facility but administrative office space. The amount of space the HSI offices will occupy inside the 153,000-square-foot building has not been made public.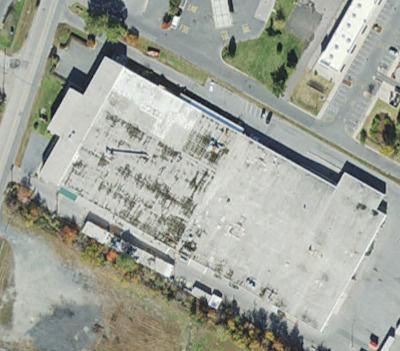 Pote said the HSI is the investigative arm of the Department of Homeland Security and conducts criminal investigations of criminal organizations illegally exploiting America's travel, trade, financial and immigration systems.
HSI is active in the fight against human trafficking, which occurs regularly in Maryland, according to law enforcement and anti-trafficking organizations. An HSI agent recently participated in training local law enforcement, health care and social services professionals, and concerned citizens in a human trafficking awareness and recognition seminar at the Dorchester County Public Library in Cambridge.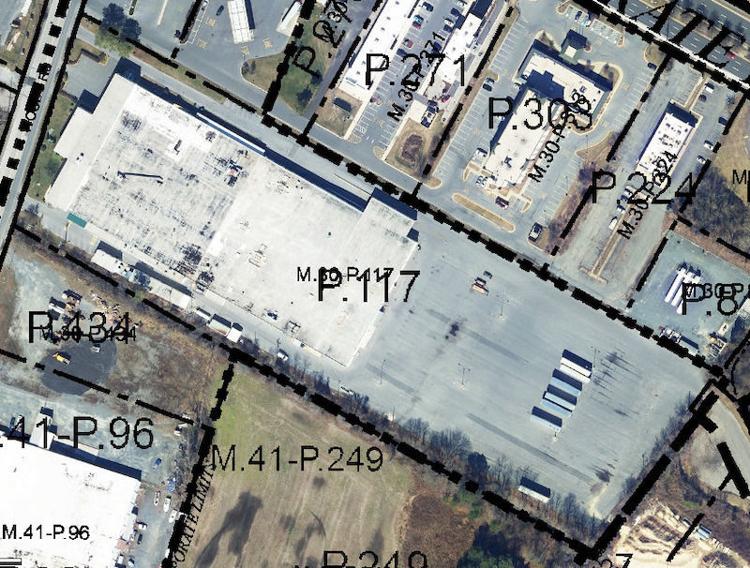 The Woods Road location has contained various businesses, both commercial and manufacturing, including the Airpax corporation.
According to property records, 807 Woods Road is owned by a limited liability corporation based in Mardela Springs. The structure on the 10-acre lot was built in 1962.