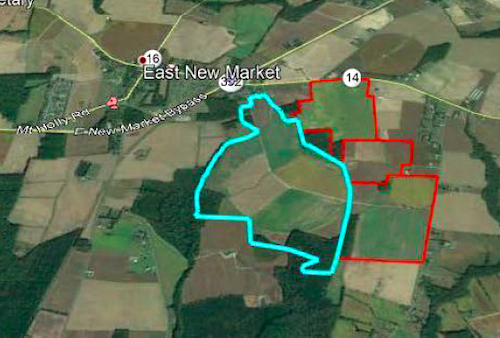 CAMBRIDGE — The Dorchester County Board of Appeals will conduct a special public meeting at 6 p.m. on Thursday, Dec. 3, in the hall of the East New Market Volunteer Fire Station, 4020 East New Market Bypass, East New Market, on a request for a special exception and variances for a large solar farm.
The request was originally slated for the Nov. 19 meeting, but the board decided to hold a special session in East New Market, with a larger space to accommodate more people.
New Market Solar LLC plans build a 50 MW solar generating facility just east of East New Market.
According to documents filed in February, the 50 MW solar generating facility project is proposed for a 286-acre site on four parcels bounded by Thompsontown Road, Railroad Avenue, and Richardson Road in East New Market.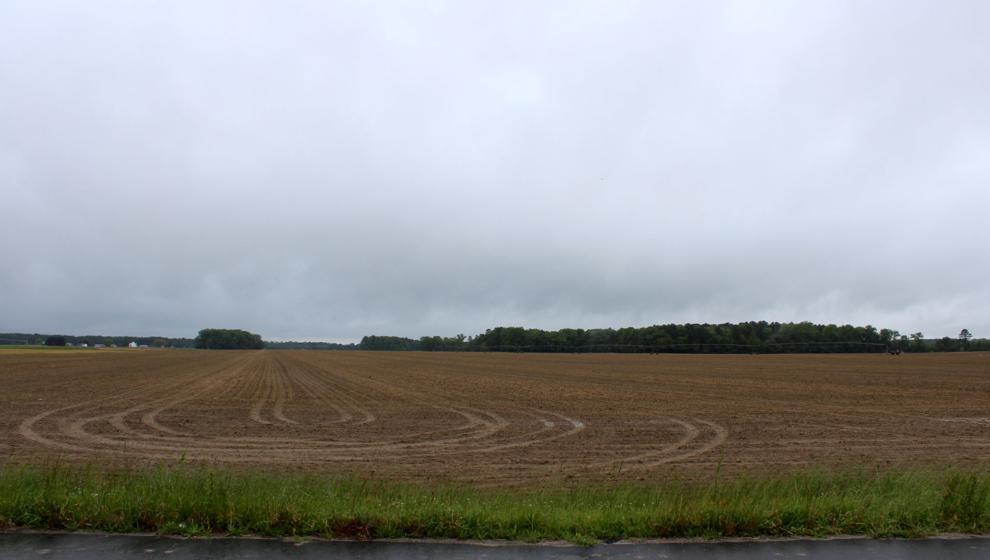 New Market Solar is seeking special exception approval for the installation of a utility scale solar energy system in an Agricultural Conservation zone (total acreage of project is 624 acres) with the installation of a substation on Parcel 196 and variances for an up to 8 foot tall security perimeter fence and project components to be built within otherwise prescribed setbacks, internal to the project site.
According to the Maryland Department of Natural Resources fact sheet on the project, the site could include 176,848 photovoltaic modules, and would be connected to the nearby substation, which would be expanded. The site is currently used for agricultural fields. The project could cost about $50 million and could be constructed in six to eight months.