CAMBRIDGE — The State Fire Marshal's Office is investigating two early morning incendiary fires that occurred this morning, March 19 in Dorchester County.
The Fire Marshal's Office said that preliminary causes of the fires the destroyed a truck and a boat, and an unoccupied house, were deemed to be incendiary.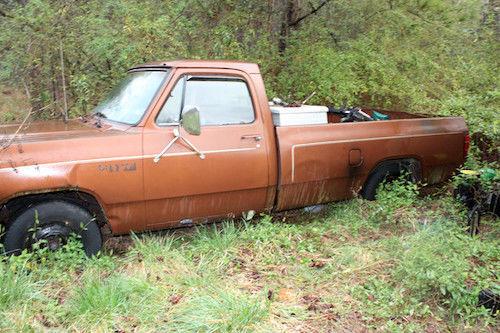 The first fire destroyed a pick-up truck and jon boat on Cordtown Road in Cambridge after the owner discovered the fires at 5:06 a.m. According to the Fire Marshal's Office, the fires were started in the bed of the Dodge Ram truck and in the interior of the jon boat.
No one was injured in the vehicle fires that took ten firefighters from Rescue Fire Company five minutes to control. The fires did an estimated $3,000 damage to the vehicles and $500 damage to the contents.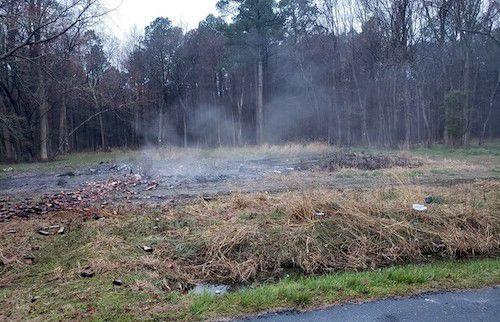 The second fire on Drawbridge Road in Cambridge was discovered a little more than an hour later. A passerby reported the structure fire in the two story wood frame single family dwelling at 6:16 a.m. No one was hurt in the fire that did an estimated $12,000 damage to the structure took ten firefighters from Linkwood-Salem Volunteer Fire Company 15 minutes to control.
According to the Fire Marshal's Office, the incendiary fire was started in the interior of the house.
Anyone with information about either incident is urged to contact the Lower Eastern Region Office of the State Fire Marshal at 410-713-3780.
The fires were located within ten miles of each other, and in the same area as other recent fire-related incidents.
A fire on Dec. 19 in a vacant two-story, wood frame dwelling on Aireys Road near Cambridge—just a mile away from the Cordtown Road location of today's fire—was ruled to be an arson by the State Fire Marshal's Office. According to fire marshals, a passerby reported that fire that destroyed the structure with an estimated damage of $20,000.
On Nov. 25, firefighters from RFC investigated the report of a fire near Cindy's Kitchen on Airey's Spur Road. According to an online post by RFC, after an initial report at 8:03 p.m., firefighters completed a thorough investigation in and around the structure, and in the surrounding area, with no fire being discovered.
Cindy's Kitchen is located within a mile of the Cordtown Road. location and within 500 feet of the Aireys Road location.