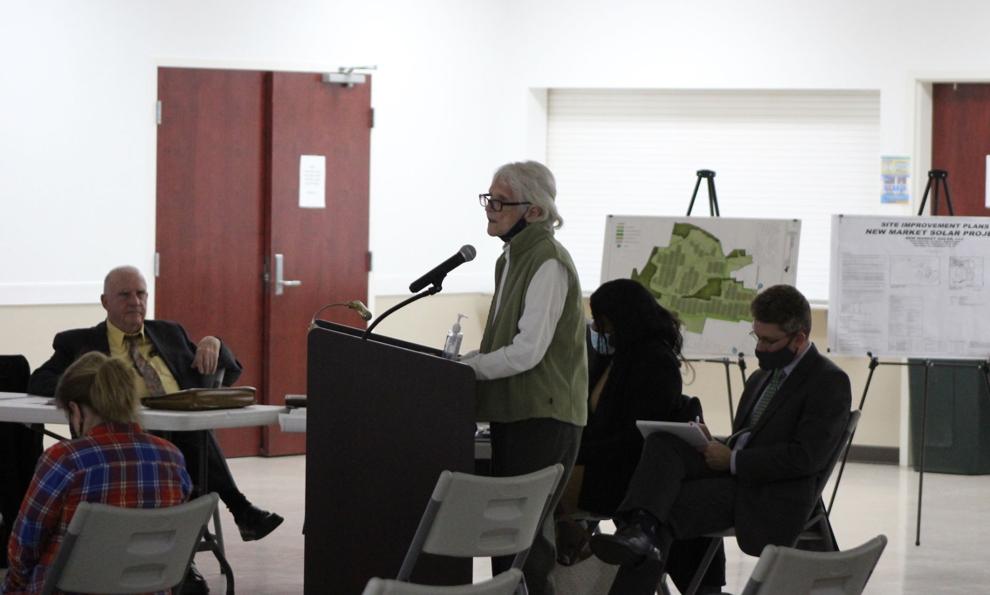 EAST NEW MARKET — East New Market's mayor won her 10th term, and voters selected three commissioners in the town election on Tuesday, May 11, in the Dorchester County municipality.
Caroline Cline received 22 votes to challenger Jessica Gambrill's 15 votes.
Commission candidate Valencia Stagg recieved the most votes with 26. During the meeting that followed the balloting, Stagg requested and received the seat with the partial, two-year term to fill a seat that had been vacated.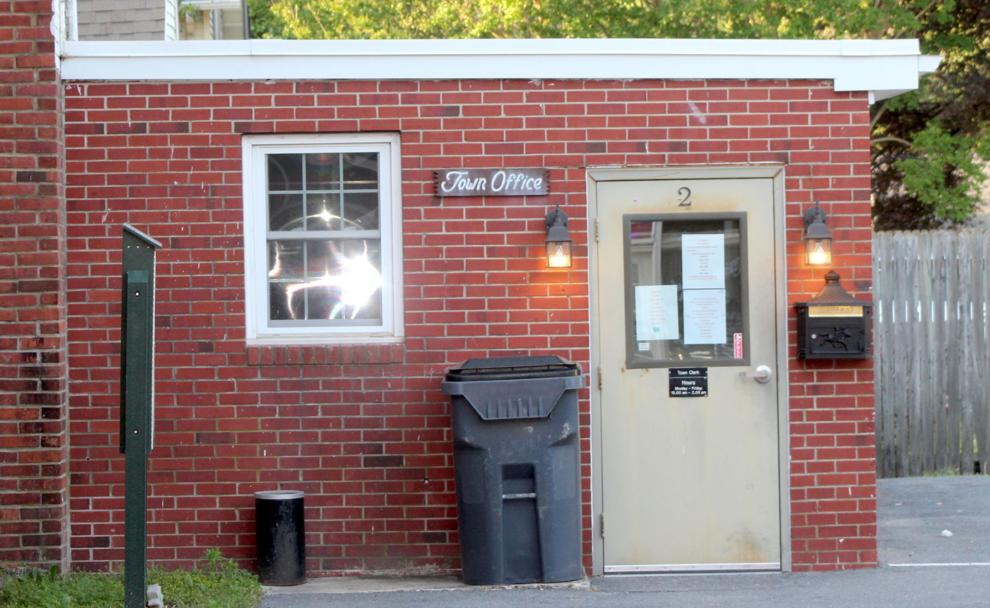 The two full, four-year terms were won by incumbent Gordon Heck and Sam Yockey, who each received 23 votes.
The fourth candidate, Rebecca Saunders, received 19 votes.
Cline, Stagg, Heck and Yockey took office immediately.