CAMBRIDGE — Downtown Cambridge welcomes three new businesses to the Main Street district, including two food and beverage establishments, Fat Ricky's Pub and Grub and Vintage 414, as well as one retail establishment, River Lane Photography and Party Supplies.
"We are happy to see that the challenges of 2020 are not holding back entrepreneurs from making the leap into operating their own businesses. We are encouraged by the vision and optimism that these new businesses bring to our district," said Katie Clendaniel, executive director for Cambridge Main Street.
The downtown Cambridge Main Street district has seen significant momentum in new business openings over the last three years, often filling long time vacant spaces or turning over existing business space. This has led to increased investment in retail and restaurant spaces in the downtown, and beautification of the streetscape, she said.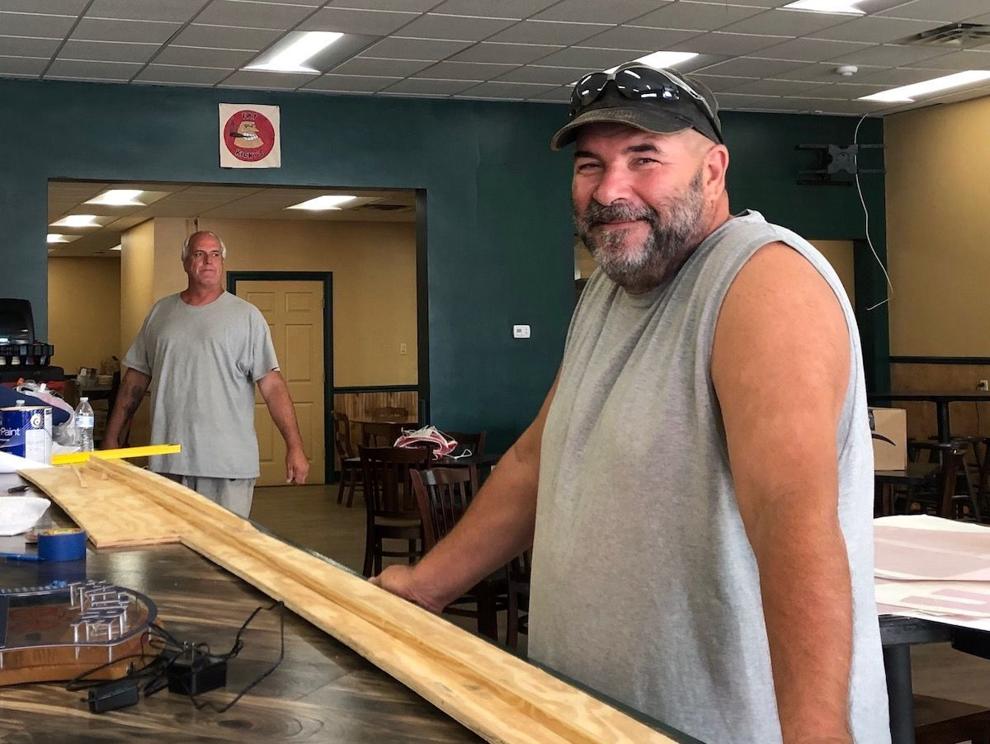 Fat Ricky's Pub and Grub opened during the COVID-19 quarantine, a bold move which made the most of a difficult situation by taking advantage of a drive-through window in their building. The business is now making interior improvements and expanding their original foot print to add pool tables, a small stage, and more. Their service will include breakfast lunch and dinner. The restaurant replaces Katie Mae's Restaurant, which closed its doors in November 2019, and is located at 530 Poplar Street.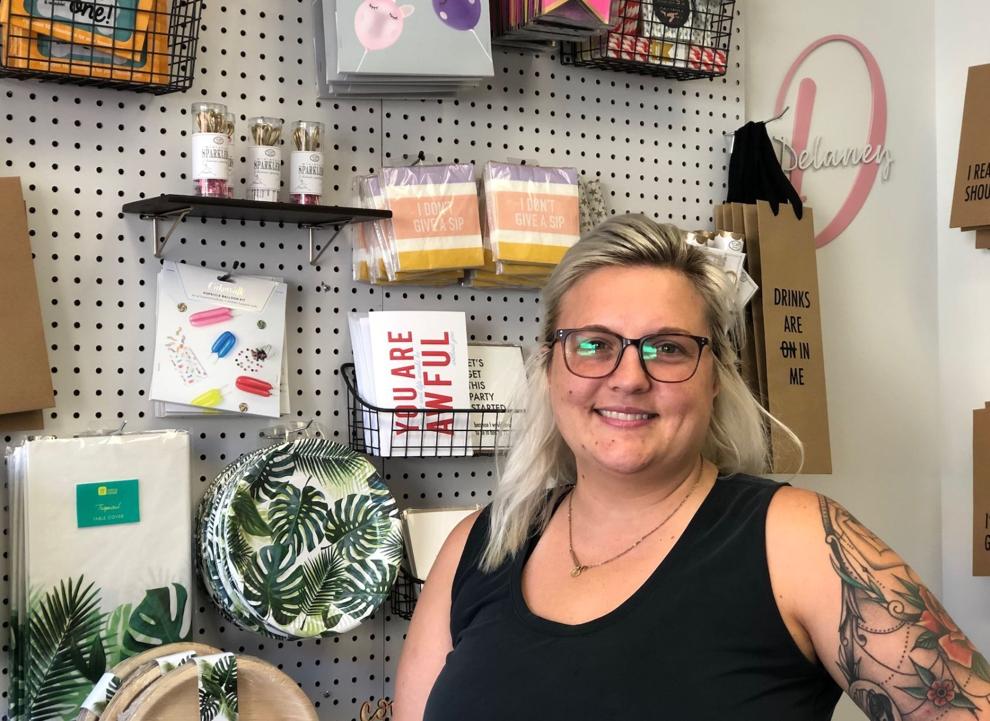 River Lane Photography and Party Supplies, began in studio space on the second floor of Race Street. Seeking more space for her growing photography business and a better presence on the street, owner Audrey Wozney relocated to 507 Poplar Street. To take advantage of her new window space and her love of events she created a curated offering of one-of-a-kind party supplies and services.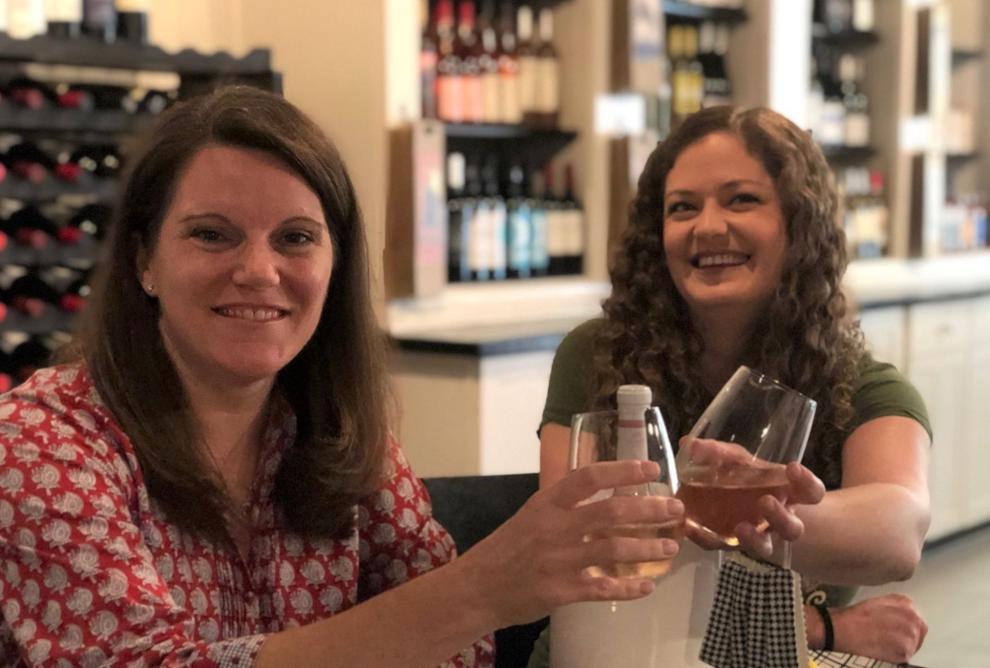 Bar and restaurant Vintage 414 officially opened its doors Thursday, July 23, offering wine, beer, and specialty foods in the retail space. Co-owners Emily Salisbury and Natalie James have taken over the building at 414 Race Street, home to the previous "Wine Bar" business which closed their doors due to personal reasons in August 2019 but had been a long standing food and wine bar in the community dating back to the early 2000s. Salisbury and James have a long history of service in the fine dining restaurant industry and said they are looking forward to creating their own vision for their business on Race Street.
"It's important to continue to support and encourage all our businesses, as we navigate our circumstances in 2020," said Clendaniel. "Our businesses are critical to our community's success. We wish them luck as they open their doors to the community."
Cambridge Main Street is a community and economic development nonprofit organization dedicated to the revitalization of the Cambridge Main Street district. To learn more about the program and what is happening in downtown Cambridge, visit www.downtowncambridge.org or call 443-477-0843.