CAMBRIDGE — A Dorchester County Marine's bravery and toughness live on in the memories of his friends and family as a nation observes Veterans Day.
Kenney Jarrell landed on Iwo Jima with Company L, 3rd Battalion, 9th Marine Regiment, 3rd Marine Division (3/9). Iwo Jima, part of Japan's territory, was fiercely contested Marines and more than 20,000 Japanese soldiers, and is well known as the location for the famous photograph of the U.S. flag being raised on Mount Suribachi.
The Marines of 3/9 had the dubious distinction of carrying out the only battalion sized, non-illuminated attack in the Pacific theater of the war. Jarrell told his family about the mission of clearing out enemy snipers that his unit was tasked with.
Using only starlight, Jarrell and his comrades had to find and clear what they called "rabbit hole," small holes individual Japanese soldiers would hide in and snipe at American troops.
The fighting for 3/9 was so intense that all 22 officers who served with the battalion were killed or wounded on the island.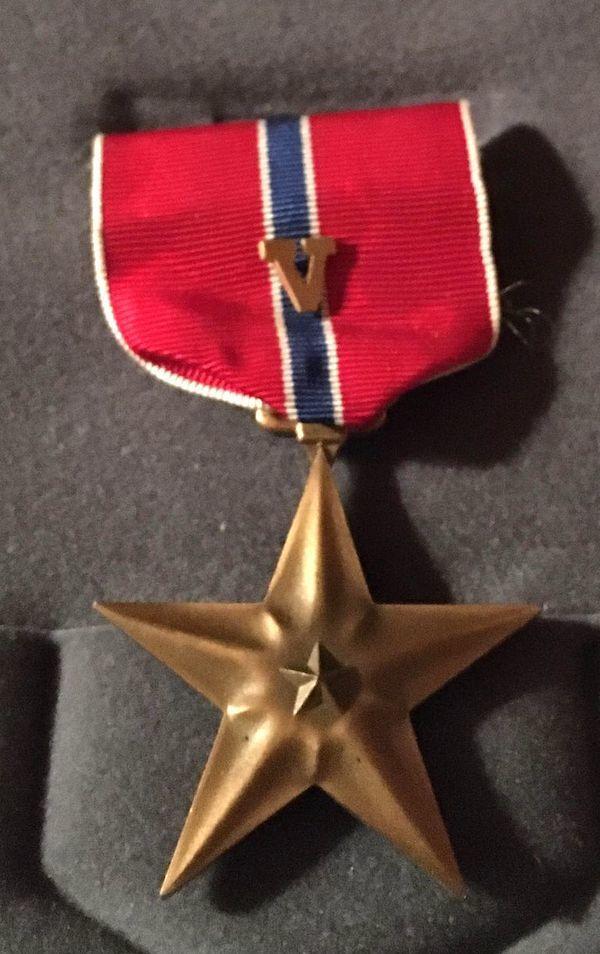 On March 1, Jarrell purposefully drew enemy fire so his fellow Marines could find the hidden position, an act of valor that led to the Marines awarding Jarrell the Bronze Star.
On March 2, Jarrell was shot in the chest by one of the Japanese snipers. The wound was serious, so serious that medical personnel initially thought he was dead. After they discovered he was breathing, Jarrell was triaged and taken to a ship off shore where gravely injured troops who were too severely wounded to be treated by the overwhelmed trauma facilities would spend their last hours.
Talbot County Marine Jim Ridgeway said that his friend Jarrell told him, "He never felt so sorry for anyone in his life" as the Marine on the bunk above him who had lost both legs after stepping on a land mine. A Navy corpsman would give the troops a shot of morphine every two hours. The Marine who had lost his legs died that night. After three days, the corpsmen realized Jarrell was going to make it and transferred him to a hospital ship. He completed his recovery in Guam.
Kenneth Wilson Jarrell was born on a farm in Caroline County on Jan. 23, 1925, and he enlisted in the Marines when he was 17. After the war, he returned to the States and decided to live and work in Cambridge. He saw a girl at Long Wharf, and he said to the friend he was with, "I'm going to marry that girl someday." Kenney married that girl, Lily Elzey, in 1949, and they enjoyed 54 years of marriage before she passed away in 2003. Kenney worked for C & P Telephone, and raised a family in the house near Hurlock, where his son, Jay, and Jay's wife, Kim, live with their daughters.
"I think like many other sons of WWII veterans, I view dad as a true life and unsung hero," said Jay Jarrell, adding that what his father went through on Iwo Jima sounds like a movie script. "It is and was a true honor being his son."