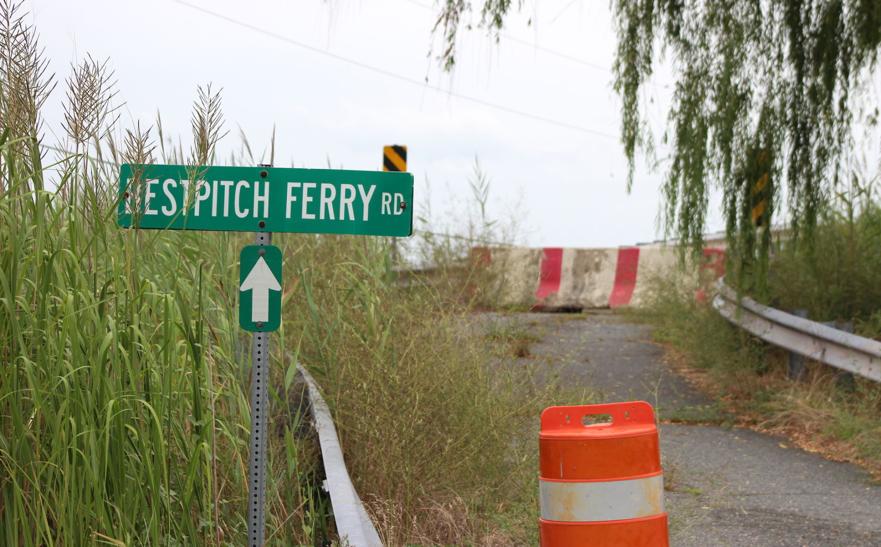 CAMBRIDGE — The Dorchester County Council will have a public hearing on Tuesday, August 4, to accept comments from citizens on the possible closure of the Bestpitch Bridge.
The council will have the hearing on 6:05 p.m. on Tuesday, August 4, in Room 110 of the County Office Building. The hearing is accessible by conference call by dialing 701-802-5222 and entering the pin "873725#" when prompted.
The public can provide comments that will be limited to three minutes per individual. In person public access to the meeting is available but limited due to COVID-19.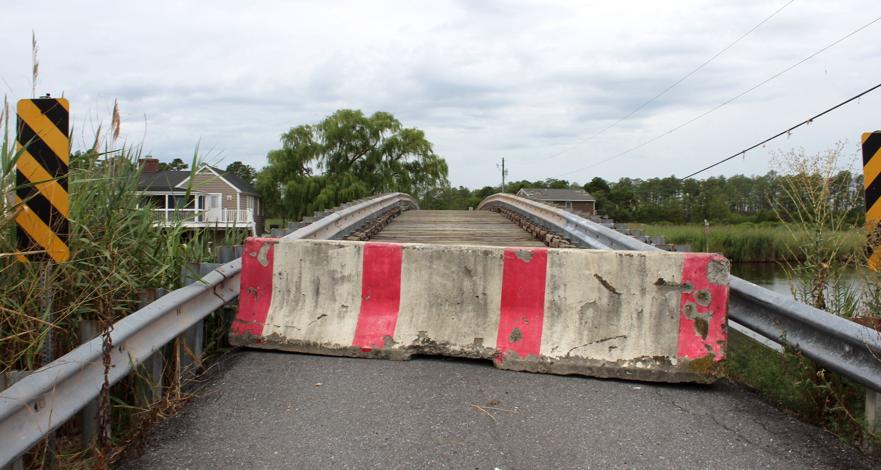 The bridge, which is currently closed due to safety concerns, would require over $80,000 of repairs, and would likely need even more costly piling replacements in an estimated four years, according to Dorchester County Public Works Director Dave Edwards.