CAMBRIDGE — The future location of one of Dorchester County's paid ambulance units is uncertain after a legal issue relating to the controversial recent move was resolved on Tuesday, June 1.
Dorchester's Paramedic 200 ambulance stationed in Eldorado was transferred to the county's animal control building in Vienna on Thursday morning, May 27, due to a personnel issue involving a Department of Emergency Services employee.
The employee had filed for a peace order against the woman who took a photo of her outside of the station while on duty.
Eldorado-Brookview Volunteer Fire Company President Bob Murphy said the issue began when his wife, Rose, took the picture of a paid paramedic on duty, but out of uniform and walking in Eldorado. Murphy said the picture was sent to Dorchester's Department of Emergency Services Director Dozia Rahilly.
After an initial temporary peace order was put in place on May 24 and served on May 26, the request for a permanent peace order against Rose Murphy was denied in Dorchester County District Court on Tuesday morning, June 1, because, "there is no statuatory (sic) basis for relief."
When the initial move took place, Council President Jay Newcomb said staff emailed him to notify that the transfer of the Paramedic 200 unit was taking place based on legal recommendations they received from the county's attorney and the county's state's attorney, as well as the county's insurance provider in reference to a personnel issue.
In an interview after the Tuesday, June 1, county council meeting, Newcomb said the unit's future placement was unclear. Newcomb said the issue was not on the meeting agenda due to the recency of the dismissal of the request for a peace order, and there is a need to "let the dust settle."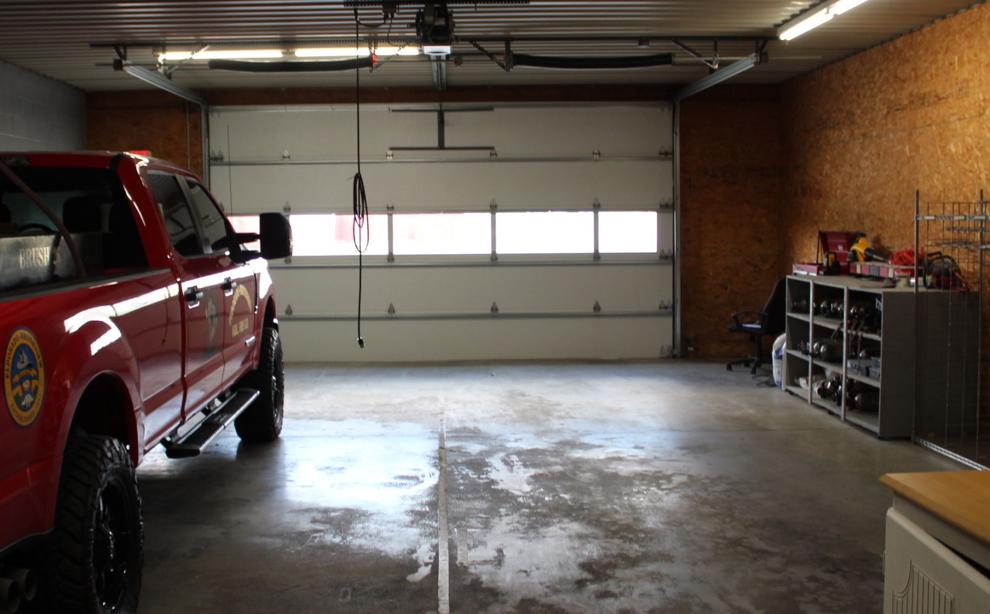 Murphy said a move away from the Eldorado station would negatively affect ambulance response times and hurt residents in the surrounding portion of the county.
"The people of Galestown and Reliance are going to suffer," Murphy said.
Murphy also said the agreement between EBVFC and the county's emergency services required a 30-day notice prior to termination.
The issue comes amid other controversy about the county's ambulance service, with DES telling the county council at the March 16 meeting that staffing shortages and equipment problems were preventing a third ambulance from being put into service on weekdays in Cambridge.
The county currently has five active paid paramedic units in service, with two in Cambridge, one in Hurlock and one in Madison, in addition to the unit just transferred to Vienna, as well as six volunteer units.
Mike Detmer is a staff writer for the Dorchester Star and Star Democrat based in Maryland. You can reach him at mdetmer@chespub.com.
CAMBRIDGE — The Dorchester County Council passed the 2021-2022 fiscal year budget at the May 18 meeting in Cambridge.