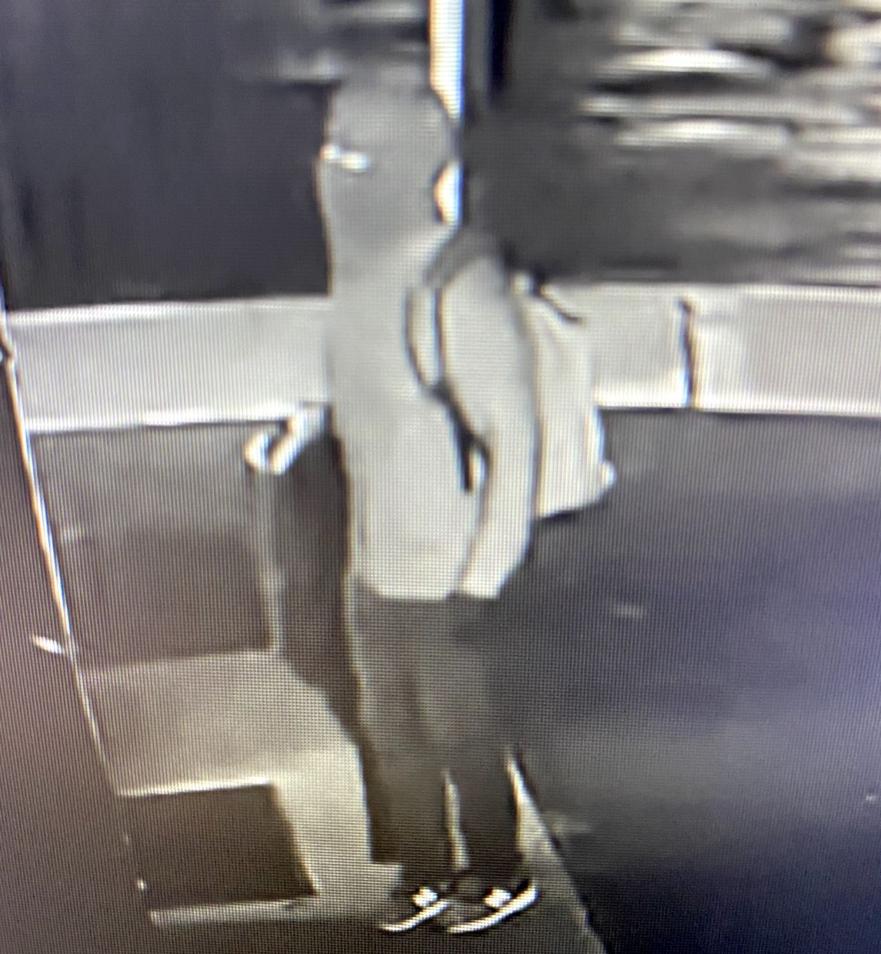 CAMBRIDGE — Police are still searching for a suspect in an armed robbery of a store on Cedar Street on Friday night, Sept. 4, in Cambridge.
Police said at about 9 p.m. on Sept. 4, they received a call to respond to an armed robbery at Mercado Latino, a grocery located on the 100 block of Cedar Street.
Upon officer's arrival, employees in the establishment advised a white male who appeared to be in his early 20's walked into the store with what looked like rifle, according to Cambridge Police Department Public Information Officer Capt. Justin Todd.
After the suspect demanded money from the employees, the employees turned over an undisclosed amount of cash to the suspect. Police retrieved the video surveillance from the store and determined that the weapon the suspect displayed was an AR-15. There were no injuries as a result of the robbery.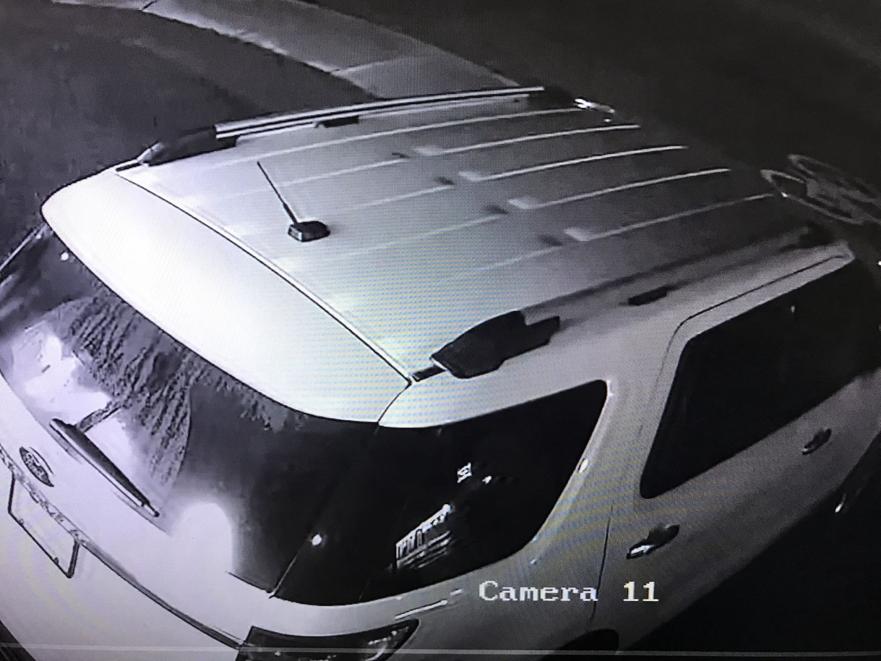 Todd said the male suspect is approximately 5'8" in height and weighs approximately 225 lbs., and was operating a white Ford Explorer with unknown registration.
Anyone with information on this incident or who can possibly identify the suspect seen in the pictures attached is urged to contact the Cambridge Police Department Criminal Investigations Division.