Activate your online access!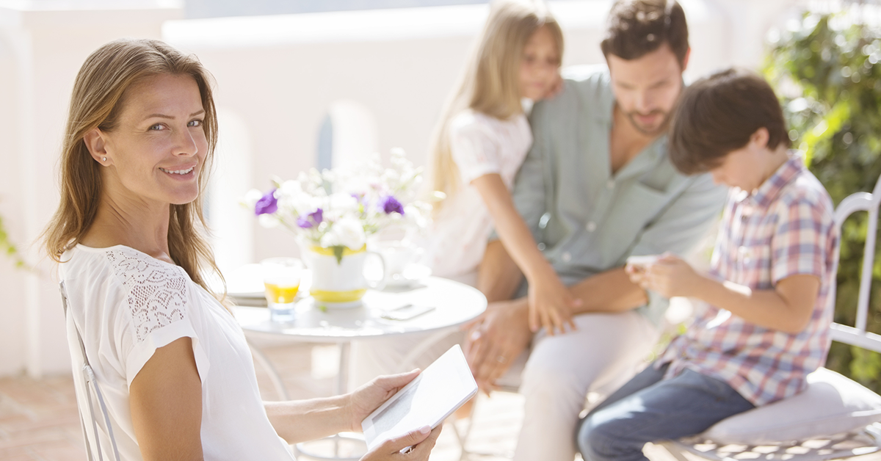 Online access is included in your print subscription.
If you have a subscription that you purchased over the phone, in person or by mail, please add your online access: Click "Log In" and then choose the option "Existing subscriber? Create Login"[p>
If you do not know your subscription account number, please call Subscriber and Delivery Services at 410-770-4005.